In the realm of packaging, corrugated boxes have become more than just containers; they are canvases for businesses to craft their brand identity, convey vital information, and forge lasting connections with consumers. The intricate process of printing on corrugated boxes transcends mere aesthetics; it is a strategic endeavor that is deeply rooted in branding and has far-reaching implications.
Crafting a Resilient Brand Identity
For a manufacturer,
the corrugated box
represents not only a protective shell but also a tangible embodiment of the brand. The first step in this artistic process is designing an eye-catching and cohesive brand identity. Take, for example, the case of a leading electronics manufacturer that chose to imprint its distinctive logo, color scheme, and tagline on its corrugated packaging. The result? An instant recognition factor that bolstered brand recall and consumer trust.
Effective Information Dissemination
Printing on corrugated boxes is more than just a branding exercise; it is a channel for effective communication. Think of a pharmaceutical company that prints dosage instructions, safety precautions, and expiry dates directly onto its packaging. This not only ensures customer safety but also simplifies the user experience, showcasing the multifaceted utility of printed corrugated boxes.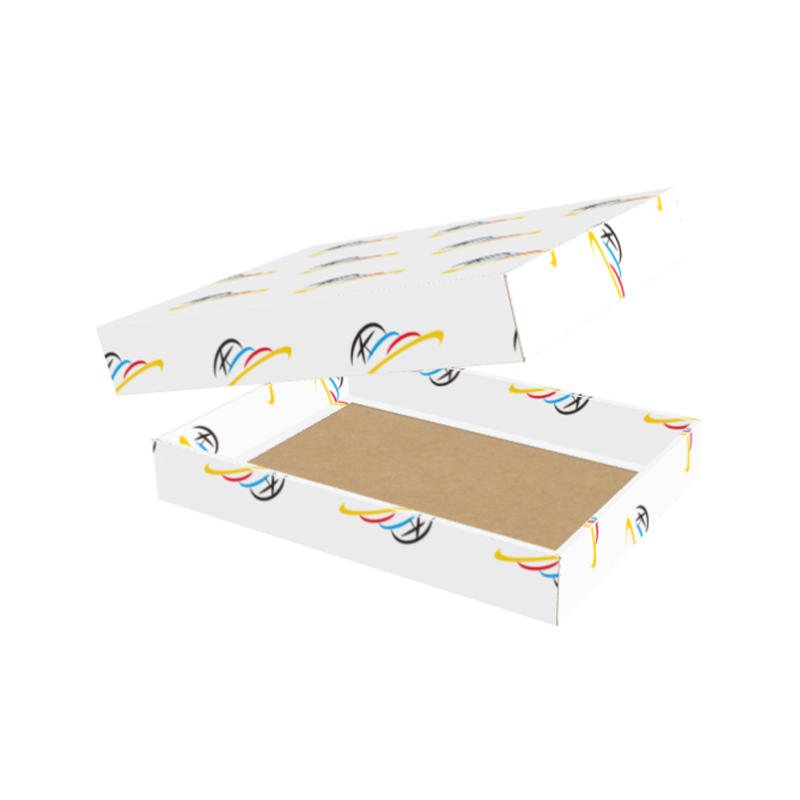 Tailored Packaging for Diverse Markets
One of the standout advantages of corrugated box printing is its adaptability for diverse markets. Manufacturers can customize their packaging for different regions, languages, or target audiences. In a real-world scenario, an international food conglomerate altered its packaging design to accommodate regional preferences, resonating more deeply with local consumers and demonstrating the power of customization.
Innovations in Printing Technologies
Printing on corrugated boxes has advanced significantly due to cutting-edge printing technologies. Businesses can now choose from digital printing, flexographic printing, or offset printing, each offering distinct advantages. For instance, a luxury fashion brand leveraged high-resolution digital printing to reproduce intricate artwork on its packaging, achieving unparalleled print quality and a visually stunning end product.
Sustainability and Eco-Friendly Practices
In an era of heightened environmental awareness, sustainability is paramount. Manufacturers are increasingly adopting eco-friendly inks and printing processes. A study conducted by a prominent packaging research institute revealed that using water-based inks and recyclable corrugated materials not only reduces the carbon footprint but also aligns with consumer values, positively influencing purchasing decisions.
Enhancing the Unboxing Experience
The art of printing on corrugated boxes extends beyond the external packaging. Consider an e-commerce giant that uses creative printing to transform the interior of its boxes into a branded experience. Each unboxing is a journey with custom messages, designs, or hidden surprises, leaving a lasting impression on customers and generating organic word-of-mouth marketing.